Healthy pleasures at the Schillerkopf's restaurant in the Brandner Valley
Our best regional natural cuisine lives up to its promise
As far as health and flavours are concerned, we know no compromises here at our restaurant in the Schillerkopf in the Brandner Valley. Out of our own personal conviction comes a reality that we live out daily using 100% regional, fresh and organic products. Our love of nature and out of respect for our guests, we have total confidence in our natural cuisine, which lives up to its promise - right down to the last detail.
Taste the power of nature at our restaurant in the Brandner Valley
The Vorarlberg sunshine, the lush meadows and herbs, the fresh mountain air, the revitalising spring water – in our regional products, such as the mountain cheese from the Tschengla, the meat and fish specialities from Vorarlberg and the fruit and vegetables contain all the power of nature. In order to maintain the healthy nutrients, we prepare our dishes using gentle cooking methods. Just like during grandma's time, we make all our sauces, stocks and vegetable broths ourselves using only fresh ingredients. Absolutely nothing comes out of a tin, all the ingredients are free from chemicals and glutamates and each dish is prepared fresh and individually!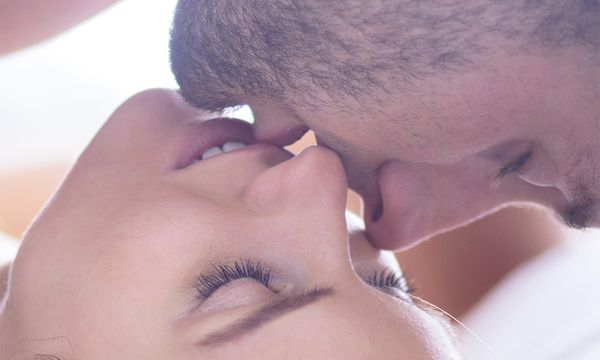 1 night
from 
€ 178.--
price per person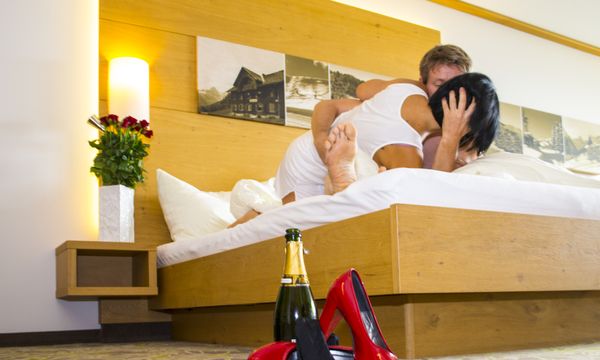 3 nights
from 
€ 457.--
price per person
Energy and well-being with healthy natural cuisine at our hotel with restaurant in the Brandner Valley
Ethics, nature and animal welfare our close to our hearts and for this reason we use only products from animals which have been allowed a species-appropriate upbringing. We forego completely the use of tuna, prawn and shrimps. In this way, only the best quality products appear on your plate, free of hormones, medications and any kind of additives. We get back to basics with the use of ancient wheat sources such as kamut and spelt, use ancient salt from Austria and discover the variety of food products available away from the mainstream.
Our ingredients are prepared with creativity, expertise and passion (without the use of microwaves or deep fat fryer by the way) to create healthy delights for the palate. Our kitchen team will also surprise you with unusual regional recipes and invites you to join us on a culinary journey of new experiences. You will very quickly notice the positive effect our healthy natural cuisine has on your energy levels and well-being.
Intolerances, vegetarian cuisine or special dietary needs
If you are a guest who suffers from food intolerances or have special dietary needs, you will certainly be delighted with what our restaurant in the Brandner Valley has to offer! Simply share your culinary wishes with us during your reservation.
Restaurant in the Brandner Valley
Confidence in our suppliers for healthy pleasures at the Schillerkopf
Our produce comes from suppliers in whom we have total confidence and who produce their products with pride and pleasure. Comes with us on gourmet day trips by bike, by car or on foot and get to know the producers themselves - you'll find the dates in our weekly program.
Best quality meat from Salzgeber master butchers in the Montafon
Best fish specialities from Barbara Güfel in Frastanz. Due to our personal convictions we avoid the use of tuna, prawns, shrimps and other "exotic" fish types
Seasonal fruit and vegetables, mostly from the region, for example apples from Lake Constance, which are stored without the use of nitrogen
Milk, butter, yogurt, quark and cheese from local alpine dairies - for example from the gold medal award-winning Alpe Rona
The whole range of breads on offer are supplied daily and fresh by the baker, Herbert Meyer
Best Arabica coffee beans from Amann, a local coffee roastery
Exclusively local beers, for your indulgence, from the Mohrenbräu brewery in Dornbirn
Brandy, liqueurs and whisky from the Walter Summer Schnaps Studio in Fraxern and from Michelehof in Hard
All wines come from the best Austrian vineyards
Homemade marmalades, pastries and cakes from our own patisserie
Herbs from our own garden
Schillerkopf reading tips:
Choose your room now and enjoy the pleasures of healthy natural cuisine at the Schillerkopf restaurant in the Brandner Valley.