Experience sport, nature and culture at the sport hotel in the Brandner Valley
Schillerkopf Alpine Resort with top service for sport and culture enthusiasts
"I greet you, my mountain with glowing reddish peak! I greet you, my sunshine, shining so lovely [...] peaceful blue, you too, teeming so immensely outpouring [...]". In the magnificent landscape surrounding our sport hotel in the Brandner Valley it seems almost natural to become poetic, inspired by Friedrich Schiller, our "hotel patron".
It's also possible to benefit from this landscape by using it as a natural sporting paradise. Where could be a better place than this delightful natural arena to exercise and do something great for your body, whether its while hiking, jogging, climbing, mountain biking, skiing, snow-hiking or cross-country skiing?
The region also has a wide range of highlights awaiting theatre, music, art and culture enthusiasts - for example, the Bregenz Festival, the Schubert Festival, the short film festival Alpinale, the Seelax Festival and the Alpine horn festival. The Schillerkopf Alpine Resort offers the best possible service for both your cultural delights and for your sporting pleasures in all seasons!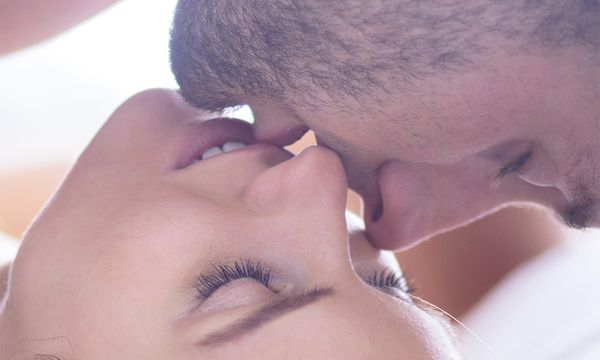 1 night
from 
€ 178.--
price per person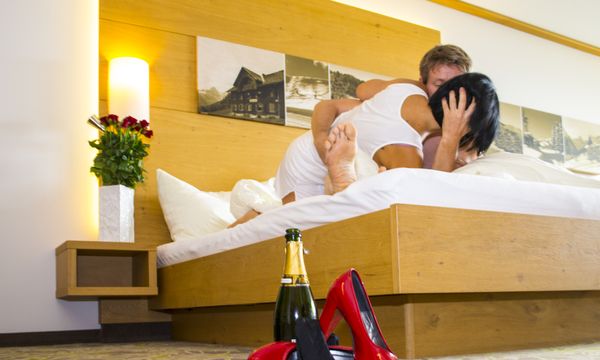 3 nights
from 
€ 457.--
price per person
Sporting facilities at your sport hotel, the Schillerkopf in the Brandner Valley
Exercising outdoors in the fresh mountain air promotes your fitness and your health. Thanks to our extensive service on offer at our sport hotel in Vorarlberg, we are able to provide you with optimal support:
Inclusive active program with fitness and aerobics course such as Aquafit and back exercises as well as guided hiking and mountain bike tours, Nordic walking trips, snow-hiking and much more
Free participation in a range of outdoor activities from BergAKTIV, our partner
Swimming in the natural bathing pool and in the indoor pool
Small fitness room for cardiovascular training and workouts
Accompanied individual training
Mental training to improve performance
Sport packages such as yoga packages, ski packages, bike weeks and hiking packages
Physiotherapy, pain therapy, relaxation therapy, massages and wraps in the soft pack lounger
Ski rental and sales and ski service as well as rental of other sports equipment
Safe storage of sports equipment, tools for mountain bikes, assistance with repairs, wash-down area etc.
"Sport arena" right outside the front door of your sport hotel in the Brandner Valley, Vorarlberg with ski slopes and trails, hiking trails and mountain bike routes and the Brandner Valley bike park
You individual sports and health plan at the sport hotel in the Brandner Valley
It's a fantastic opportunity! During your holiday at the Schillerkopf you can, together with the Olympic Centre in Dornbirn, develop an individual training and exercise plan and also learn how to improve your ability to recover.
Anamnesis: Increasing your performance levels, setting your own personal goals
Trainings and exercise plan: Definition of training and exercise plan contents
Evaluation: Recording of performance values during your holiday, evaluation of findings, recommendations for everyday life
The cost of providing performance diagnosis and development of the plan amount to 170€ inclusive of VAT. Together with our team of therapists at the Schillerkopf Alpine Resort you will follow through with the program. You can then judge for yourself whether your ability to recover has improved.
Do you fancy a little culture? Holiday with cultural highlights at the sport hotel in the Brandner Valley
It is extremely seldom to be able to combine an active holiday in the mountains with cultural highlights, yet it is so simple while on holiday at the Schillerkopf Alpine Resort:
Shortest distances to your cultural events
Numerous cultural institutions, prestigious festivals and traditional events in the surrounding area
Culture service at the Schillerkopf: Transfers, advice and assistance with the organisation of your excursions and visits to museums and theatres
Holiday for body, soul and mind during your holiday at the Schillerkopf Alpine Resort, the only 4*S sport hotel in the Brandner Valley / Bürserberg. Book now!