Information from A-Z and shopping tips
This is how good your dream holiday at the Schillerkopf Alpine Resort can be
It's fantastic that you want to spend your holidays here with us! We've compiled a little advice and a few tips for you during your stay at our 4-star superior Alpine resort.
Arrival / Check-in: Your room is available from 3pm on the day of arrival.
Departure / Check-out: Please vacate your room, leaving it as you found it, by 11am to enable us to prepare the room for the next guests. Late check-out is possible for a surcharge and according to availability (€ 30).
Excursions: We have prepared some excursion advice for you on our transfers and excursions page. We will gladly advise you personally at reception.
Beverages: Beverage buffets with mineral water and fruit juices for your enjoyment in your room are available on the first and third floors. Tea is also available.
Internet: Free Wi-Fi is available throughout the hotel. You can get the access code from reception.
Pillow menu: You have the option of using NaturPur pillows for a good night's sleep. Also available to buy.
Culinary schedule:
Breakfast: 7:30am till 10:30am
Soup: from 12 midday. Snacks: from 1pm. Cakes: from 3pm.
Evening meal: 6pm till 9:30pm
Richard's Bar & Lounge: 12 midday till 12 midnight
Room service: 8am till 12 midnight
Library: Daily newspapers, monthly magazines and books are available in the library. In addition (for our adult guests), iPads with a range of newspapers and magazines.
Reception: Our reception team is there for you from 8am till 10pm.
Shop: In our shop you'll find products from our hotel and the "Ländle" with local products such as almond muesli or moor treatments - lovely little gifts for friends and family ... and for you.
Ski rental: Our hotel's own ski rental service offers expert advice, high quality skis and shoes and ski service including edging and waxing.
Sports and adventure program: As part of our inclusive weekly program you can participate in a wide range of activities.
Wellness bag: Awaiting you in your room complete with bathrobe, sauna and wellness garden towels.
Spa opening times:
Sauna: daily from 1pm till 7pm
Indoor pool: daily from 7:30am til 7pm (from 5pm exclusively for adult guests)
Natural pool (heated): open from April to November
We ask you to appreciate that access to the spa area is only available to guests of 14 years or older.
Toothbrush etc: Should you happen to forget any of your hygiene articles, please let reception know. We've put a few things aside for you.
Shopping tips in Bürs and the surrounding area
Are you looking for something special or perhaps you need a little souvenir?
Here are our shopping tips:
Bürs:
Zimba Park – Fashion, cafés, drugstores, hairdresser and much more. Address: Almteilweg 1; 6706 Bürs; Tel: 43 5552 66450
Lünersee Park – 8 specialist dealers and several service providers. Address: Hauptstraße 4a; 6706 Bürs; Tel: 43 5552 34473
Bludenz:
Shopping in the Old Town, Bludenz – the pedestrian zone in the Old Town offers fantastic opportunities for a stroll. During a break in the shopping tour you will be pampered by the numerous cafés, all of which have that very special Austrian feel and the right amount of flair.
Markets in Bludenz – spring and autumn markets, the Krämer market, culinary markets, fresh vegetables and flowers every Wednesday and Saturday on the markets in the pedestrian zone.
Feldkirch:
Shopping in the Old Town, Feldkirch – the wonderful and fascinating Old Town in Feldkirch is the best preserved medieval town in the Vorarlberg region and offers a wide range of shopping opportunities.
Telephone numbers, just in case
Sometimes it's a good idea to have the right telephone numbers close at hand:
Doctor: Dr. Christoph Riezler; Außerfeld 38; 6706 Bürs; Tel: 43 5552 62897
Police 133; Ambulance 144; Fire brigade 122; Euro emergency 112; Mountain rescue 140
Information and travel information for your trip to Austria
What was that again about the road tax disc, the reflective vests and the customs regulations? Find more information on the websites of the Foreign Offices in:
And now you can also take a quick look at your holiday weather: Weather forecast for Vorarlberg (Bregenz) ... and off you go to the Schillerkopf!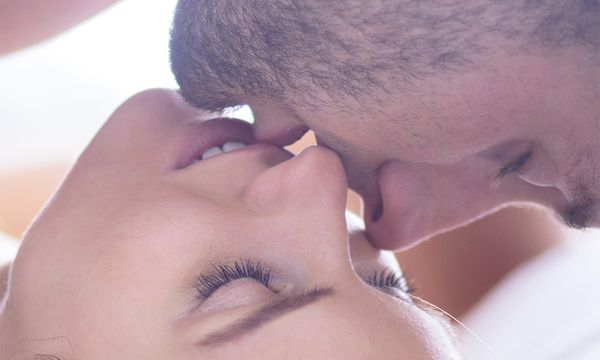 1 night
from 
€ 178.--
price per person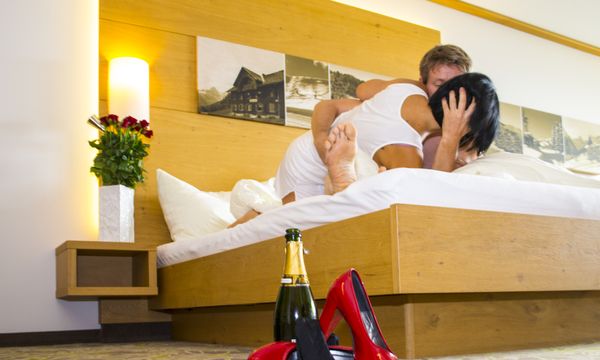 3 nights
from 
€ 457.--
price per person