A1 position and best accessiblity: Our hotel near Bludenz
Advice on getting here and route planner
You will be amazed when you come here for the first time. That's because just 10 minutes after leaving the A14/E60 Rhein autobahn you'll find yourself right in the middle of breathtaking mountain landscapes. And it's exactly there that you will find our hotel: located near Bludenz – just 20 minutes away – and 50 minutes from Bregenz at Lake Constance, the city of the lake festivals. Perfectly connected, you'll not only be here with us in a flash, but you can also conveniently and quickly take an excursion.
Beautifully situated on the high plateau and with panoramic views: The Schillerkopf Alpine Resort, the hotel near Bludenz
The location of the Schillerkopf Alpine Resort on the Tschengla high plateau in the municipality of Bürserberg in the Brandner Valley is truly phenomenal. At an altitude of 1,250 metres above sea level, you will not only be able to enjoy spectacular views, but also the healthy mountain air in the midst of a pristine and largely untouched mountain and natural landscape of the Vorarlberg Alps. During summer a hiking and biking paradise lies right outside the front door. In winter ski slopes and cross-country trails. It's a perfect location in just about every way!
Information for your arrival and departure
Air: Airport Altenrhein (CH) 63 km, about 60 minutes away; Airport Zürich (CH) 140 km, about 120 minutes; Airport Friedrichshafen (D) 93 km, about 90 minutes; Airport Innsbruck (A) 140 km, about 120 minutes
Rail: Bludenz main railway station is just 20 minutes away. All national and international connections stop in Bludenz.
Car: The Bürs / Bludenz motorway exit of the Rheintal autobahn A14/E60 is just 10 minutes away.
Transfers: For transfers to and from the airports and railway station please ask us about the Schillerkopf transfer service.
We wish you a good, safe trip!
Route planner
Route Planner
To view the route planner on the next page please enter your departure location here: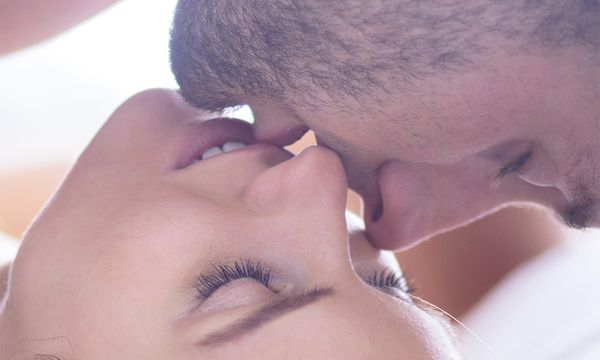 1 night
from 
€ 178.--
price per person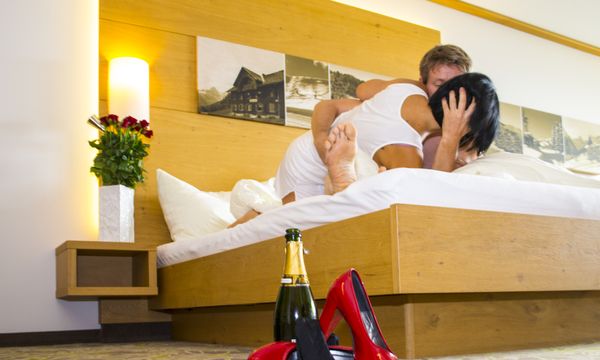 3 nights
from 
€ 457.--
price per person