An Austrian holiday with the family at the Schillerkopf Alpine Resort Hotel
Enjoy time with the family and experience top family attraction in the Brandner Valley
A word in advance for our relaxation-seeking guests: It is of particular importance that you enjoy a well-earned rest here with us. For this reason, access to the wellness area is restricted to guests of 15 years of age and older. We also have no playground or similar facility. Families who come here for their holidays have consciously decided NOT to come to a family hotel. These are generally families who like to take care of the family program themselves and those that understand that the compatible interaction between children and adults is a matter of course.
Valuable time with the family at the family-friendly Schillerkopf hotel in the Brandner valley
Families with children are especially welcome! We are exactly the right choice for those looking to spend their high quality, healthy holiday in a family-friendly hotel in the Brandner Valley – and precisely not a typical family hotel in Austria.
Due to work and the general chores of everyday life there very often remains little quality time for the children. A family holiday is the perfect opportunity to spend some "quality time" with the little ones. If that's how you feel, then you'll feel perfectly at home here with us. We also have childcare services, entertainment and a playground.
We also have:
So much to discover and experience! Our adventure tips for families
Colourful mountain meadows with cows and goats grazing in them, babbling mountain streams, gigantic mountains - show this fascinating mountain landscape to your children, directly at the Schillerkopf Alpine Resort. Explore the Brandner Valley and discover some valuable and fascinating experiences with nature and with each other. Experiences that will stay with you.
In the delightful mountain landscape of the Brandner Valley there are a wide variety of fantastic experiences on offer, in every season:
Ski slopes directly at the hotel, children's skiing area too
Toboggan run directly at the hotel
Bike park directly at the hotel, with fun trail for "monster bikes" and bike offers for all the family
Alpe Rona with show dairy (just a short walk away)
Husky Toni (also nearby) with a great range of children's adventures with Alaska huskies all year round
Crossbow shooting– 3D park at the hotel (free introductory course)
Riding at two stables nearby (2 times per week with free introductory rides)
Bathing fun at the wonderfully beautiful natural bathing lake, the Alvierbad with children's area and adventure playground or in the Val Blu Alpine water park
High ropes course with children's course in Brand
Animal adventure trail, barefoot trail, the "Natural Jumps" interactive hiking trail for younger and older explorers, Bürser Canyon, biosphere park in Großes Walsertal
Tennis (free introductory games)
Angling at lake Lüners
Panorama rides with the Tschengla Express
inatura exhibition in Dornbirn "Experience man, nature and technology"
Museum of local history in Bürserberg
Our first gift for you:
As a special gesture you will receive the Brandner Valley Card from us. This will enable you to use many of the above mentioned attractions free of charge or with heavily discounted prices. Furthermore, you'll benefit from discounted rides on the mountain railway in the Brandner Valley, at the puppet theatre, children's cinema, children's theatre, story-telling hikes, treasure hunts, games bag...
Our second gift for you:
Thanks to our partner BergAKTIV, you can take part in a great outdoor program free of charge with hiking, mountain bike tours etc. Some of the activities are also suitable for children!
New: Bsundrige Zit – the special family program in the Alpine region of Bludenz
The new family program in the Brandner Valley has been further enriched with the addition of the "Wilderness Expedition", film workshops, husky camp, herb trails and much more.
See you soon at the Schillerkopf Alpine Resort – we're looking forward to see you and your children!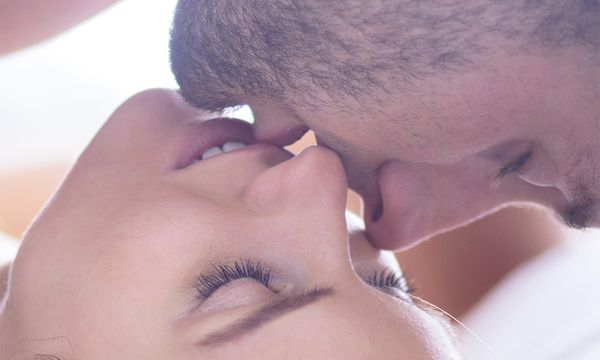 1 night
from 
€ 178.--
price per person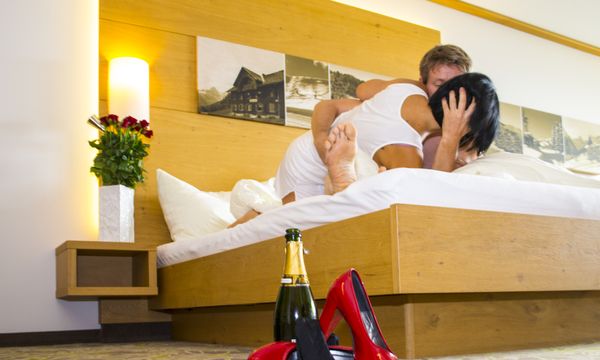 3 nights
from 
€ 457.--
price per person