Why the Schillerkopf Alpine Resort is an excellent choice
10 reasons to choose our nature hotel in Vorarlberg, the Schillerkopf Alpine Resort
Mountains, mountains, mountains – one more beautiful than the other, all around our Alpine Resort. Sensational panorama views!
Familial feeling and authentic hospitality – 4th generation, lovingly run family hotel ...
Set right in the middle of a hiking paradise and ski region, right next to the bike park and the toboggan run! Best leisure activities any time of the year
Inspirational vastness and complete calm – the atmosphere, the ambiance, the views ... At the Schillerkopf Alpine Resort you can enjoy deep relaxation and recharge your batteries.
Natural cuisine with the best and most delicious ingredients for your well-being – fresh, regional, quality produce, gentle cooking methods and definitely nothing from a tin.
Sustainable environmentally-friendly hotel. Climate neutral and no fossil fuels used - for the love of nature, our guests and ourselves.
Wellness world with pool, natural bathing pond, sauna world, relaxation rooms with open fireplace and sunbathing lawn – your very own oasis for relaxation, coming to rest, letting go and rejuvenation. With physiotherapy, spa treatments, natural cosmetics, mental training – body and soul ...
4-star superior comfort. The Schillerkopf Alpine Resort is the first and only hotel in the Bludenz-Brandner Valley alpine region with a 4-star superior classification. High quality furnishings with materials from the region. Contemporary design and traditional comfort. Pure well-being..
Perfect location. Just 10 minutes from the motorway exit you will find yourself in our mountain world. High above everything. Find new perspectives and inspiration.
Your own personal reason – find out what it is ... during your holiday at the Schillerkopf Alpine Resort.
Amazing – action-packed – holiday: the Schillerkopf Alpine Resort, your hotel on the Tschengla, your nature hotel in Vorarlberg. Choose your room now.
And what was that again with Friedrich Schiller and the Schillerkopf Alpine Resort?
If you are standing in Bludenz and look up towards the Schillerkopf Alpine Resort, you will see that the Schillerkopf mountain seems to rise above us like a crown. That's how our hotel got its name. If you look very closely, you will also see that the mountain appears to depict the profile of the great poet Friedrich Schiller, lying on his back.
Unfortunately it is not known who first said "Look at that mountain up there, it looks exactly like Friedrich Schiller with his big nose", but we feel very honoured to have Friedrich Schiller as our hotel patron. For he was a passionate poet who loved nature, had humanitarian values, was committed to justice and stood for human dignity.
Perhaps it is due to this spirit that very special people enjoy being guests at our hotel. People with whom you can philosophise all evening with at the bar, whether it's a mental trainer or herbalist, famous ice-climbers or cyclists. And Friedrich Schiller himself would probably have felt very much at home here at the foot of "his mountain" at the Schillerkopf Alpine Resort ...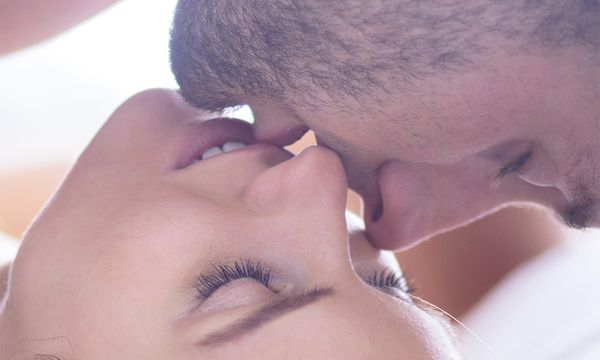 1 night
from 
€ 178.--
price per person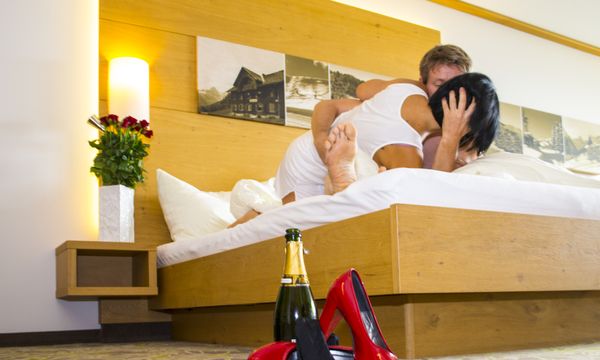 3 nights
from 
€ 457.--
price per person