Your 4-star superior hotel in Vorarlberg in the most delightful location
Schillerkopf Alpine Resort : For true relaxation
After just 10 minutes on the mountain road you will be with us on the sunny Tschengla high plateau in the Brandner Valley. The view from our 4-star superior hotel Schillerkopf in Vorarlberg is a thousand times more beautiful and impressive than can ever be conveyed on photos. And it's because of this breathtaking, unspoilt landscape that letting go and relaxing occurs all by itself ...
Hotel for body, mind and soul in the Brandner Valley
Nature and our hotel seem to be one with each other. You start the day with breakfast and fantastic views of the wide valley and later enjoy dinner at our MundArt panorama restaurant accompanied by sensational, all-round views of the mountains. The lounge and wellness garden are connected by huge windows, through which you will see sheep passing by on the mountainside.
With us you can discover truly deep relaxation, the benefits of which can be felt long after your holiday has finished, and recharge your batteries at our 4-star superior hotel in Vorarlberg with:
Regeneration in our wellness landscape and in the sunbathing garden with natural pond
Wellness treatments, physiotherapy and mental training
Positive, personal atmosphere with natural materials that promote healthy well-being, 100% hypoallergenic, highest sleeping comfort
Healthy, natural fine cuisine offering the best from the region
Active outdoor adventures in the magnificent natural surroundings, also with the Schillerkopf activity program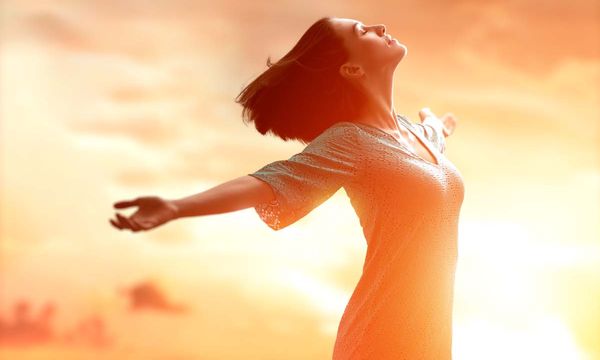 3 nights
from 
€ 479,--
price per person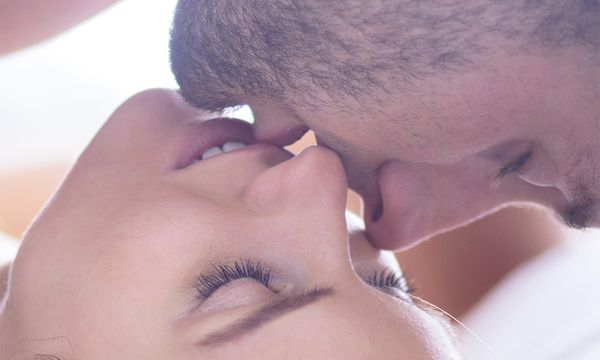 06.01.2019

-

24.03.2019

18.04.2019

-

17.11.2019
1 night
from 
€ 178,--
price per person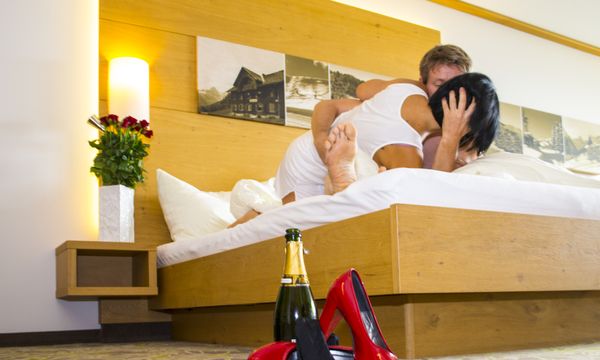 24.02.2019

-

01.03.2019

10.03.2019

-

24.03.2019

18.04.2019

-

17.11.2019
3 nights
from 
€ 457,--
price per person
A quiet 4-star superior hotel in Vorarlberg, on the ski slopes and right in the middle of a hiking paradise and biking region
The Schillerkopf Hotel in the Brandner Valley is deemed an insider tip for all those who love being outdoors in nature but want to avoid the crowds.
In the hiking paradise right on the doorstep there is an array of idyllic mountain peaks and lush meadows. Picture-postcard panoramic views will get your pulse joyfully racing. Mountain bike fans will feel completely at home along the 110 km of official mountain bike trails and at the Brandner Vally bike park not far from the hotel. In winter we are the only hotel right in the middle of the Brandner Valley Ski Arena– a quiet ski region with 60 km of slopes for all levels of ability and with modern lift facilities. Additionally, there's also trails and toboggan runs right next to the hotel. It really doesn't get any better or more convenient than that.
A passion for nature – and for the guest
Every day nature bestows upon us something very precious - whether it's the quiet energy of the mountains, the wholesome mountain air, the touching beauty of the colourful meadows in bloom, the spring water, the healing powers of the herbs ... Also not to be forgotten, the ingredients for our healthy, exquisite natural cuisine, which are of course treated gently and with great care. We are one of the few hotels in Austria which is run consistently in an environmental friendly and sustainable way and which is 100% free of allergens.
Enjoy a mountain idyll, health and joy of life at the 4-star superior hotel in Vorarlberg
We are delighted to be able to share our love for the local region and our enthusiasm for nature with you - and to pamper you!
Marcel and Roché Bosek and their parents Christine and Richard
Your hosts at the Schillerkopf Alpine Resort, the 4-star superior hotel in a fantastic location in Vorarlberg.