Health and wellness in Vorarlberg = Schillerkopf Alpine Resort
With natural bathing pond and pool, sauna area and sunbathing garden, natural cosmetics, physiotherapy, massages and body wraps
Relaxation not only does you good, it also provides the perfect state for healthiness and well-being. Isn't it fascinating how doing nothing can be so beneficial for your health? This delightful state of doing absolutely nothing is available to you across 1,300m² of wellness area here in Vorarlberg at the Schillerkopf Alpine Resort.
Experience a well-being holiday at our wellness hotel in the Brandner Valley, where wellness, exercise and cuisine all combine to provide you with the beneficial environment for healthy living - and set right in the midst of a delightful landscape.
This is how delightful wellness in Vorarlberg can be. At the Schillerkopf Alpine Resort
Bathing in the natural bathing pond (from mid April to mid November)
Enjoy our outdoor natural pool, a totally naturally bathing experience. You'll be swimming in lovely warm spring water, which is purified only by the water plants and by an eco-friendly filter system. The water springs forth from a small waterfall at the lake, surrounded by magnificent natural scenery. A Kneipp pool is also available.
Swimming in the indoor pool
Open from 7:30am till 7pm, you swim a few refreshing lengths before breakfast, at the end of the day or whenever you fancy in between, in our indoor pool with views of the garden. Above you a starry sky shines bright with delicate colours.
Sweating and relaxing in the sauna world
The excellent Schillerkopf sauna world is ever so inviting with its outdoor sauna area, Finnish sauna, organic sauna, steam bath and infrared cabins for healthy relaxation - or for warming you up or relaxing the muscles after a bike trip or a day on the slopes.
Workout for the muscles and stamina training in the fitness room
Give yourself a real workout – in our small fitness room you'll find a treadmill, elliptical trainer and an erg.
Relax with wellness in Vorarlberg
Relax on the relaxation loungers – in the sunbathing garden, at the pool with views of the garden, lake and mountains, or in the quiet room. Free the mind and your body will sense a warmth and heaviness ... delight in the pleasure of here and now.
Drinks bar and vitamins
Get your refreshments at the wellness bar with spring water or mineral water, tea and fresh fruit.
Wellness and cosmetic treatments ...
... at our wellness hotel in the Brandner Valley
Harmonise body and mind at the Schillerkopf with massage, wellness treatments and beauty treatments – exclusively with natural products.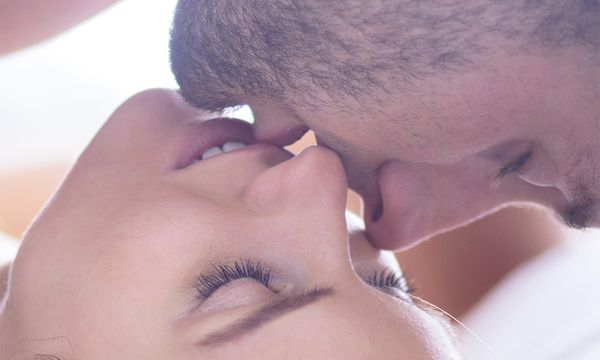 1 night
from 
€ 178.--
price per person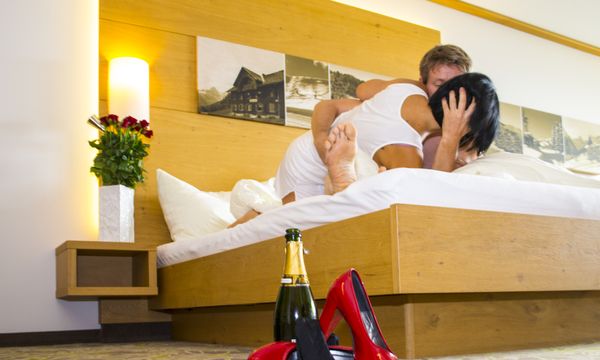 3 nights
from 
€ 457.--
price per person
Physiotherapy at the Schillerkopf wellness hotel in Vorarlberg
Is your body out of balance or are you experiencing some pain? If so, the first-class physiotherapy from Marcel Oswald at the Schillerkopf is exactly the right thing for you.